Lars Borges | Emeis Deubel
Lars Borges
Biography
Lars Borges' narrative photographs follow a timeless snapshot aesthetic driven by his search for authenticity. In his way Lars creates a broad spectrum of imagery depicting life in all different shadows and vidid colours. Whether he is working on a large-scale production or an intimate portrait, Lars is able to strip away the artificial, get close to the people and picture something real.
Lars is based in Berlin.
Selected Clients
Adidas, Airbnb, BMW, Ergo, Google, Mercedes-Benz, Microsoft, The New York Times, Telekom, Saint-Gobain, Skoda, Vodafone and We Share.
Website
larsborges.com
Instagram
@larsborges
Strange Paradise
Coequal Color
Advertising
Architects
Ergo
Nike Basketball Grounds
Scenes
No Obligations
Portrait
Murmur
Invented World
Google
Mercedes-Benz GLC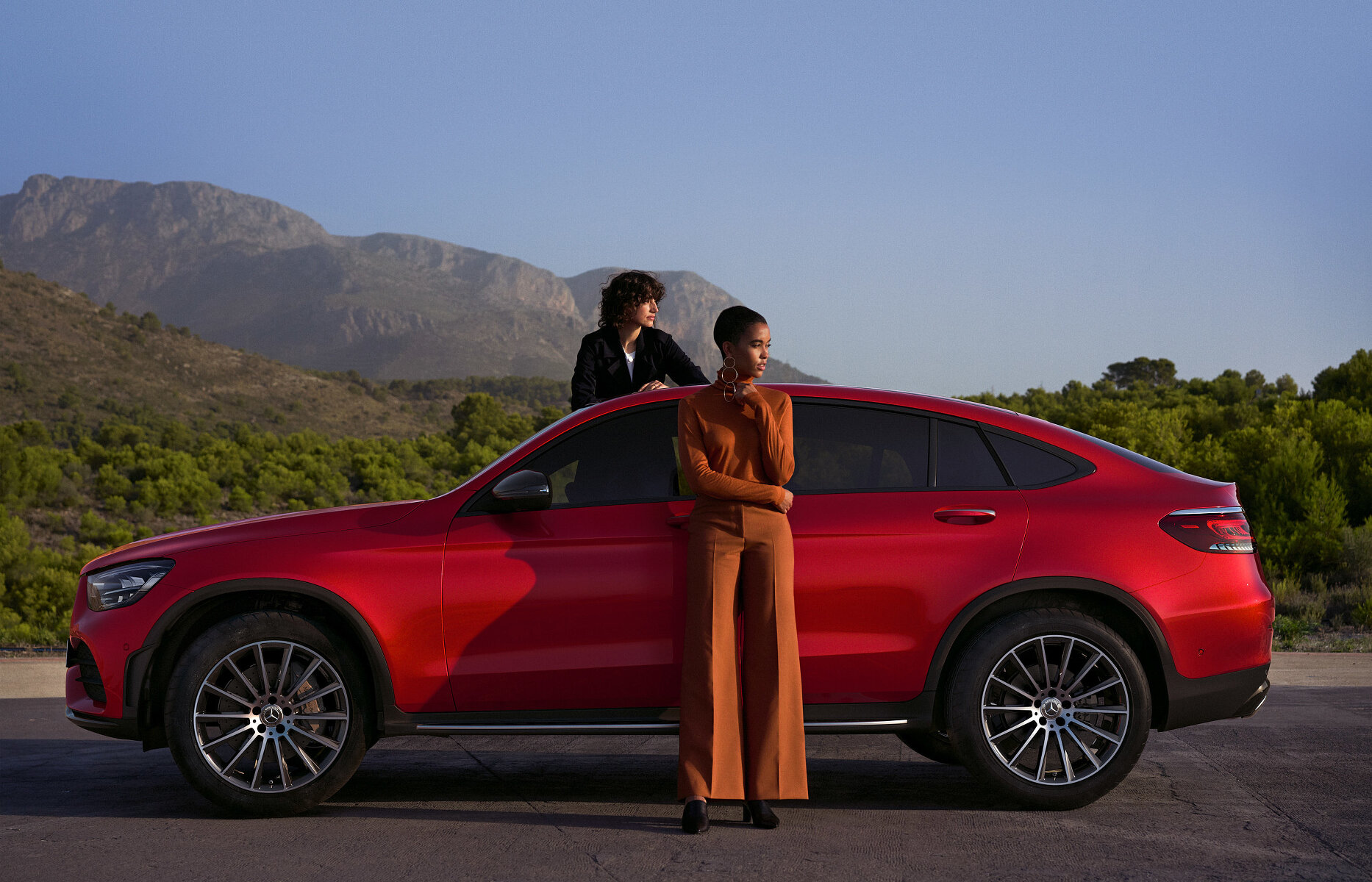 my BMW