Pascal Schonlau | Emeis Deubel
Pascal Schonlau
Biography
Pascal works at the hybrid crossing of photography and CGI: either merging generated and in-camera elements seamlessly or directing projects completely in 3D, both in still and motion. His play with the hyperreal is rooted in his conceptual research and emphasises the effects of materiality, human constellations and light, resulting in hybrid worlds that are both tactile and atmospheric.
Pascal is based in London.
Selected Clients
Adidas, Genesis, Jaguar, Kia, Lufthansa, Mercedes-AMG, Mercedes-Benz, Numéro, Porsche and Rolls-Royce.
Website
pascalschonlau.com
Instagram
@pascal_schonlau
Radiance
Katharsis
Numero Berlin
Acqua
AMG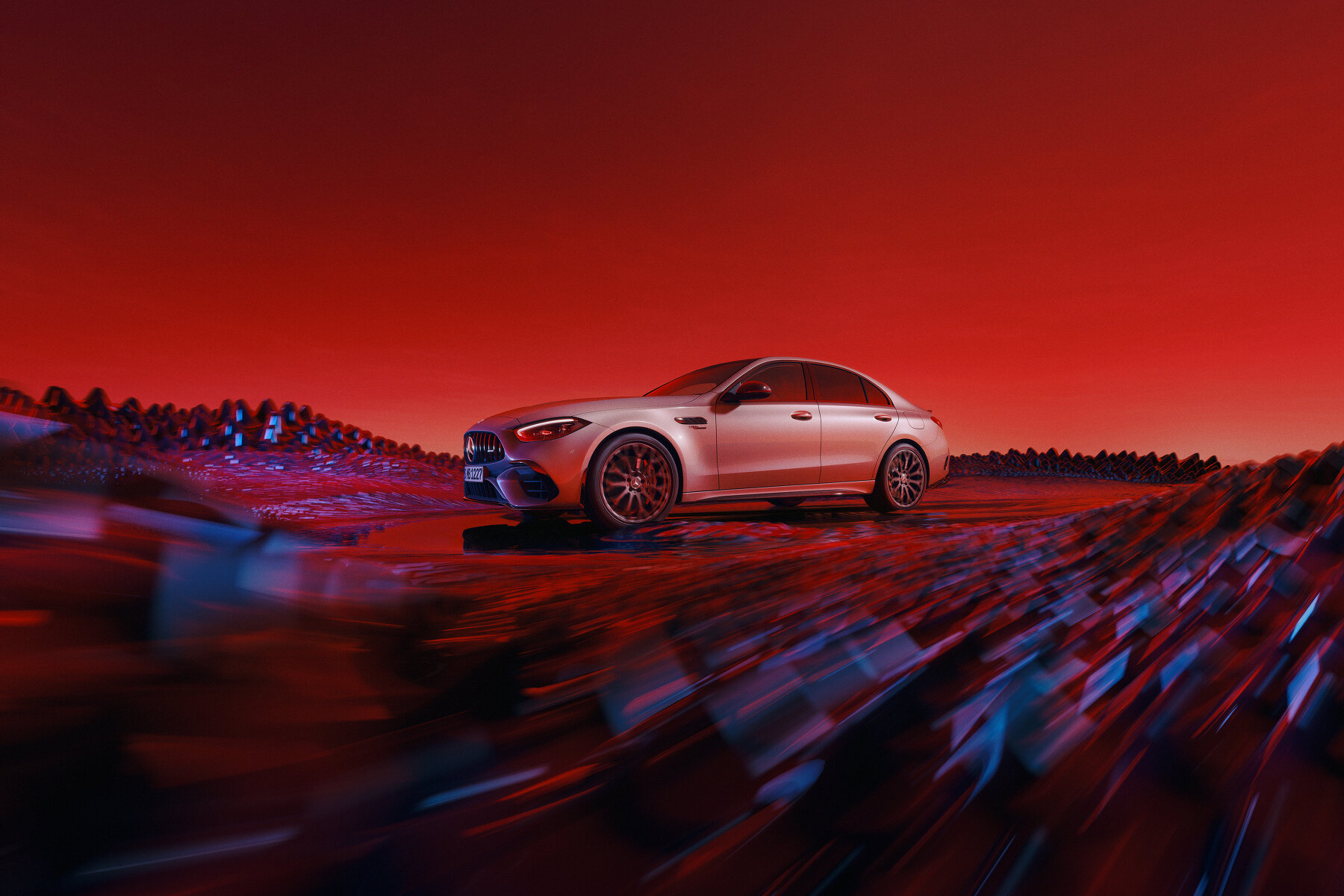 Hybrid Reality
Oduro
Automotive
Rolls-Royce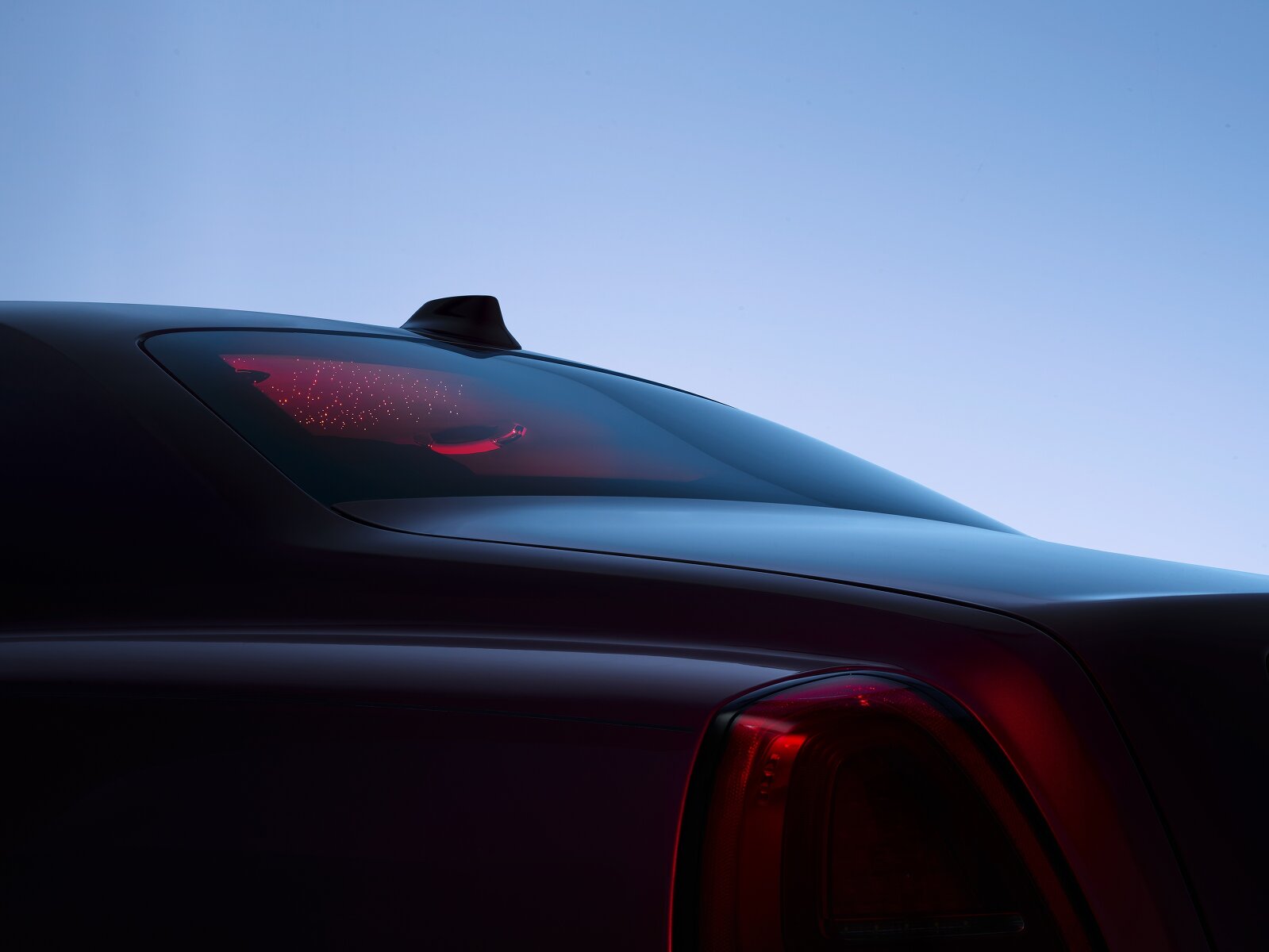 Cellule
Hyperorganic
Body Sculptures
Surface
Digital Body
Asics
Hyper Renaissance II