Pascal Schonlau | Emeis Deubel
Pascal Schonlau
Biography
Pascal Schonlau's work explores the boundaries of shape and appearance under the influence of digital media.
Playing with sleek surfaces - a main characteristic of digital creations - the images appear hyperreal and artificial. Small imperfections and discrepancies within his pictures seem to be proof of a 'natural' origin and thereby create ambiguity for the viewer. His sculptural approach and stylistic lighting emphasise the natural enigma of both person and object.
Pascal is based in London.
Selected Clients
Adidas, Genesis, Jaguar, Kia, Mercedes-Benz, Porsche and Rolls-Royce.
Website
pascalschonlau.com
Instagram
@pascal_schonlau
Radiance
Numero Berlin
Acqua
Katharsis
Prometheus
Oduro
Automotive
Rolls-Royce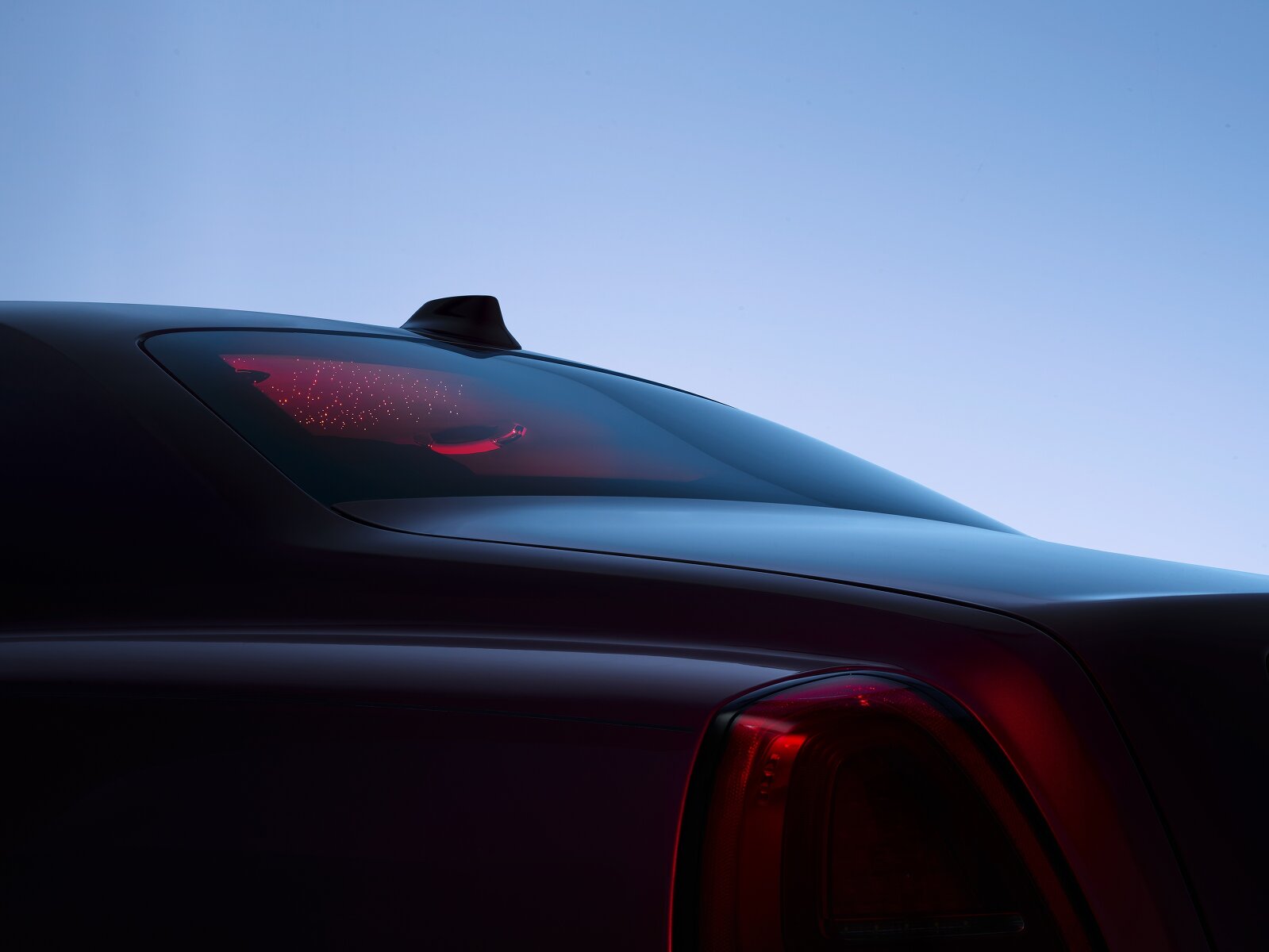 Cellule
Hyperorganic
Jaguar x Attitude Magazine
1987
Beauty
Body Sculptures
Surface
Digital Body
Asics
Hyper Renaissance II
Still Life