Richard Johnson | Emeis Deubel
Richard Johnson
Biography
Richard Johnson has an authentic and honest approach to his work. Equally at ease shooting athletes, models, strangers or friends, he brings a warmth and calmness to even the most frantic of disciplines, always striving to capture the subtleties of the pursuit.
Originally from Cape Town but now based in the UK, he is working for clients such as Apple, Adidas, Toyota, Oakley, Red Bull and Sony.
Selected Clients
Apple, Oakley, Adidas, Red Bull, Virgin Active, Sony, Hurley, O'Neill and Fitbit.
Website
richardjohnsonphoto.com
Instagram
@richjohnsonphoto
Toyota
Volleyball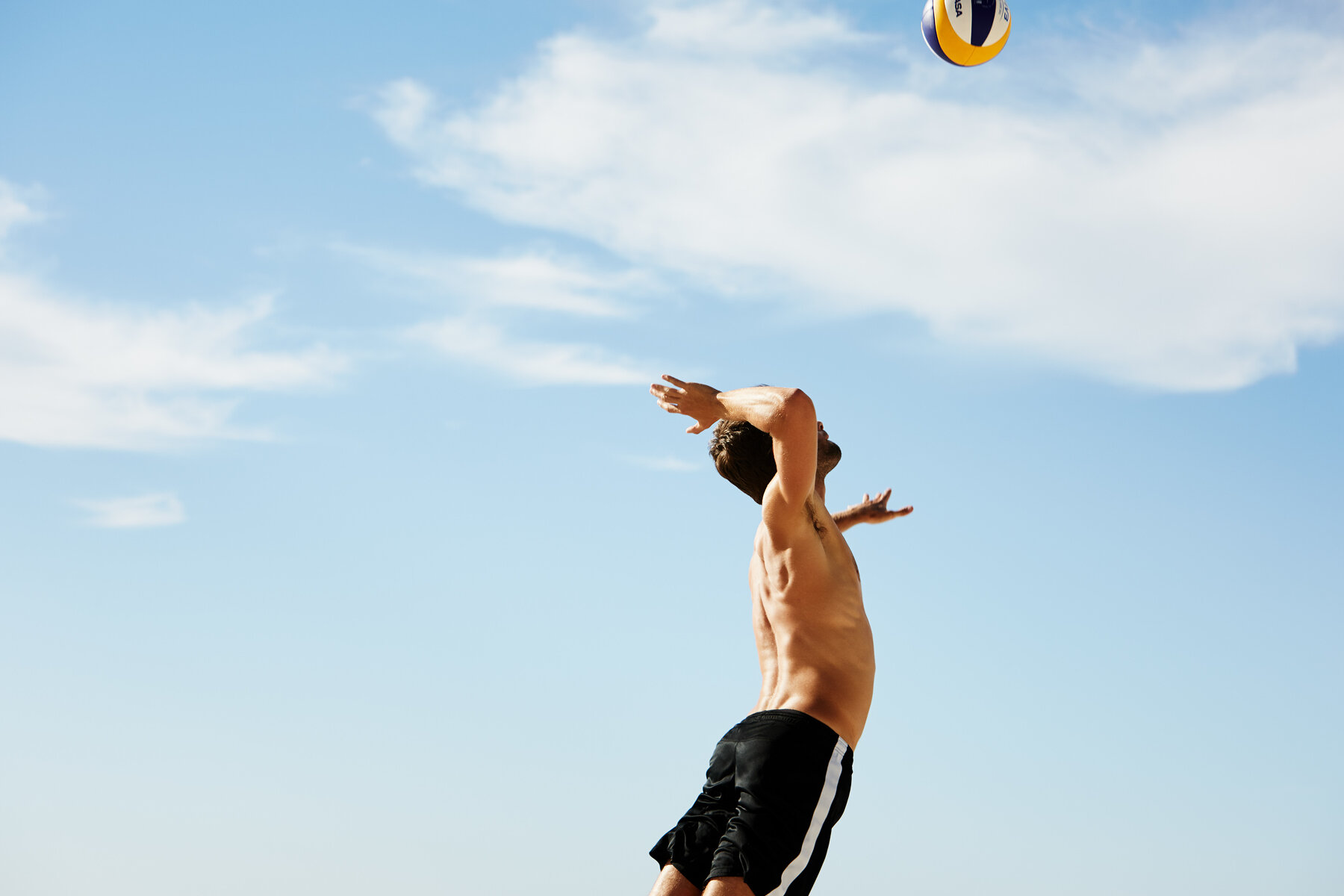 Swim
Luvo Manyonga
adidas x Parley
Sprint
adidas x Stella Sport
Winter Swimming
Cycling
Tour of Ara
Tennis