Richard Johnson | Emeis Deubel
Richard Johnson
Biography
Richard Johnson was born and raised in Cape Town and now works out of London. He is driven by a desire to create authentic and emotional images, regardless of the subject matter. Whether he is shooting athletes, models, complete strangers or close friends he captures people with honesty and visual flair.
He regularly collaborates with individual sportsmen and women, often returning to his first passion, surfing, for personal projects.
Selected Clients
Apple, Adidas, Lexus, Oakley, Virgin Active, Red Bull, Sony and Toyota.
Website
richardjohnsonphoto.com
Instagram
@richjohnsonphoto
The Pride
Adidas Court
Badgers Academy
Sport
Yeti Coolers
Cape Town
Downhill Slide
Confidence
Tennis
Tennis
adidas - Run for the Oceans
Advertising
Luvo Manyonga
Volleyball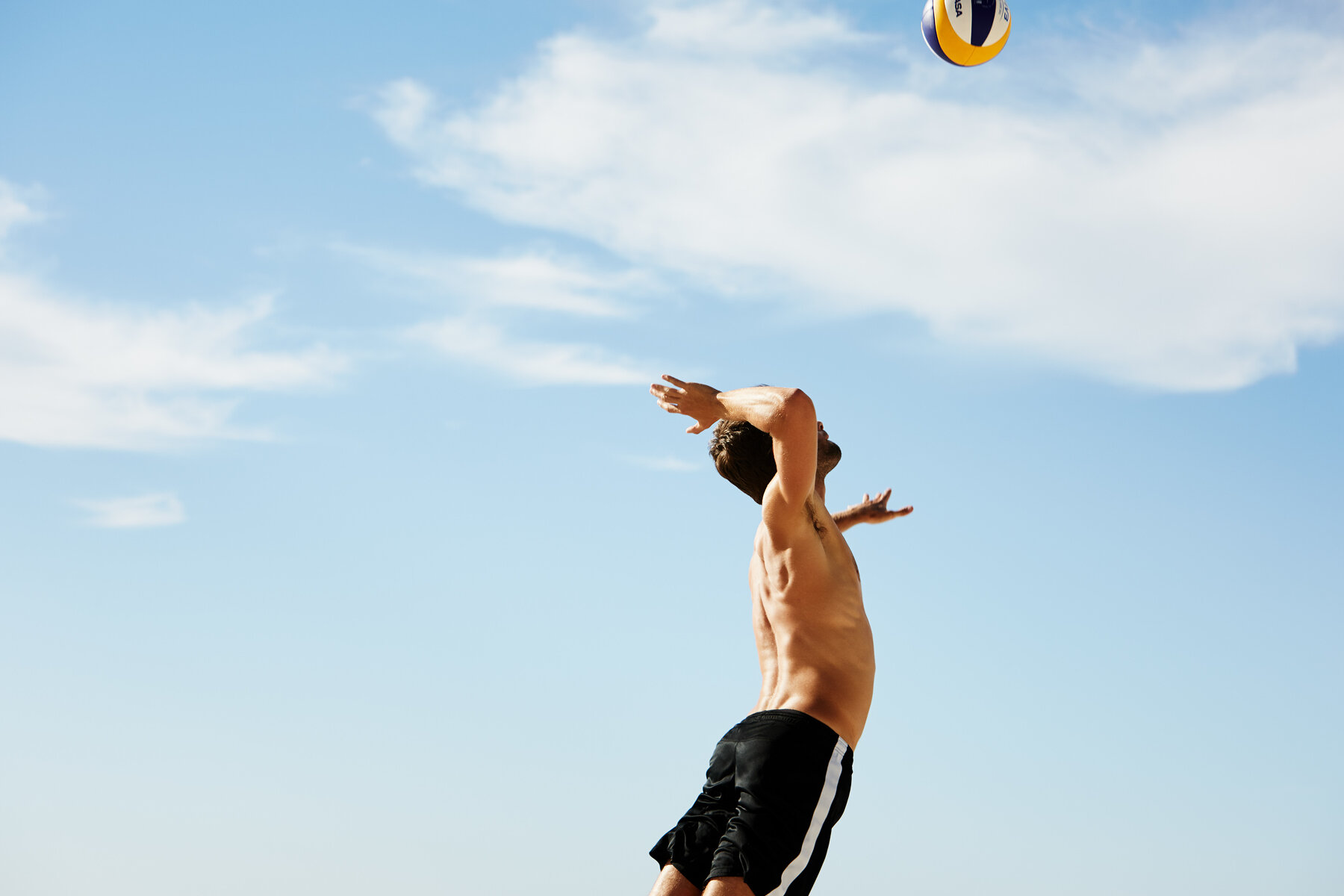 adidas x Parley
Pro 2 Go
Toyota
Cycling
Surf